We've got you covered. MID provides fast and reliable technical support and customized solutions based on your demand.
MID's experienced engineer team is always here to provide custom solutions for your equipment needs based on the specifications of your application. From concept to customization of existing products, you can always find the optimal solution at MID. Additionally, MID offers advanced mechanical & electronic design service for partners and businesses. MID also provides OEM, Co-branded and private-label products.
Designed for sizing pump-head and tubing for our clients, the online Pump-Advisor service is available by logging in to your account on this website. This service gives full support to clients in selecting the proper pump-head and tubing for their specific application in order to achieve maximum application effectiveness.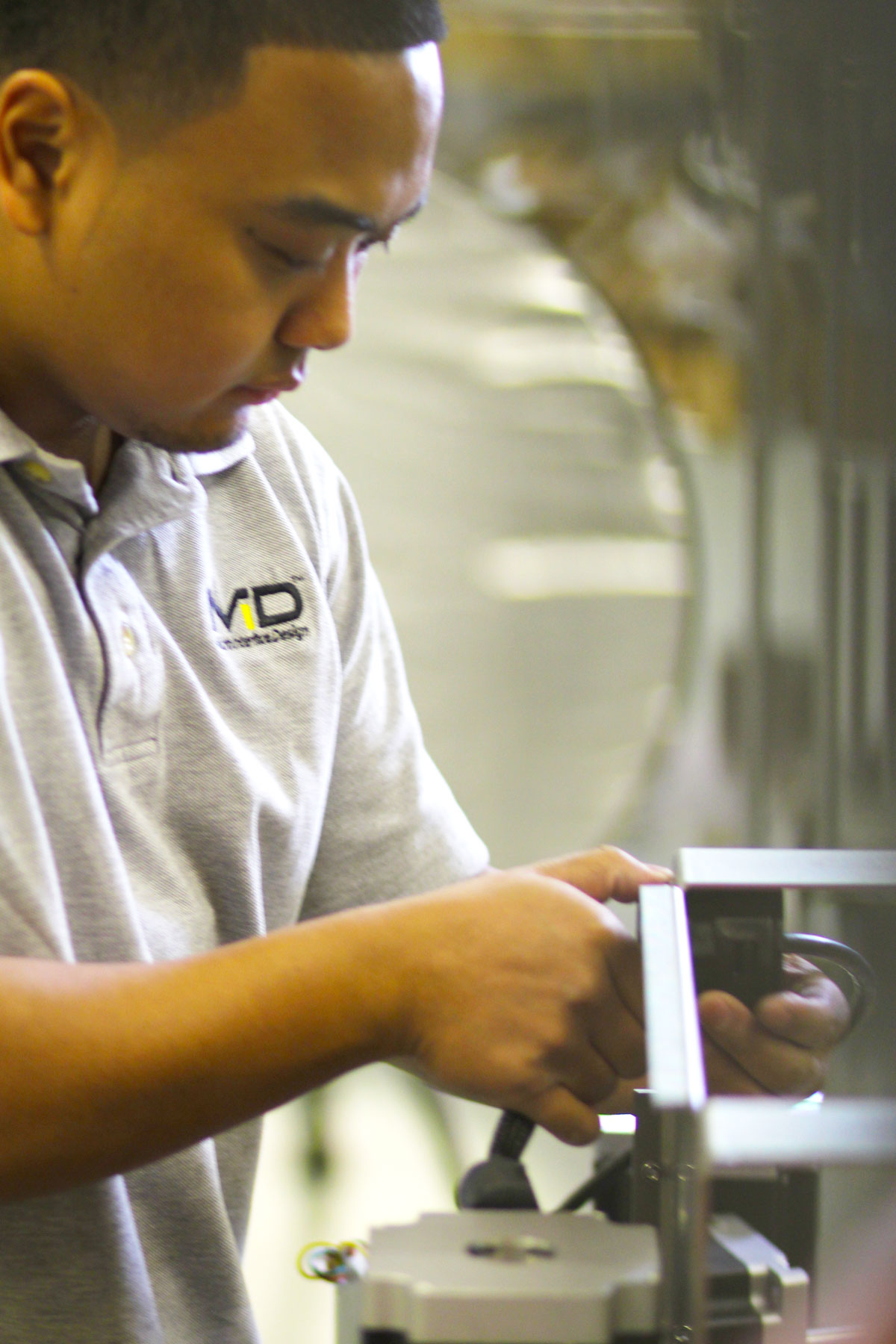 Our inventory provides a full range of consumable and spare parts. All replaceable parts are available at our regional service centers. Please contact us for any and all parts inquiries you may have.
At MID we are committed to supporting all of our products. Whatever the model, if you require services for one of our products, please complete the RMA Request Form to submit a repair inquiry. This includes our older obsolete and legacy products. Among these legacy products, such as GXB-II, GXB-2, GXB-IV, GXB-4,Trixxen, Kolsyn & Exac-U-Batch series, we have older generations of ?Mould Tek? blender controllers, originally designed and manufactured by MID dating back to 1994. Ultimately our goal at MID is to meet and exceed the needs and requirements of our end users. That's our legacy!